Tea Packaging and DIY Face Masks
Who would have thought, that in 2020, we would learn that the metal twists in our tea packaging can be used to help make DIY face masks. Offering protection to people in the current Covid-19 outbreak…
Importance of Face Masks
Whilst still a matter of debate, and good guidance must be followed, face masks can have their uses. Since 29 April, the advice of the Scottish government is that everyone should wear face masks when in public places. On 30 April, Boris Johnson stated that new guidance will be given on wearing face masks the following week, signalling a likely move to follow Scotland's advice.
It's understood that face masks help stop the spread of infection if worn by someone who has Covid-19. Obviously, these people should be in isolation, rather than in public but the problem arises when they are asymptomatic (showing no symptoms) and so are unknowingly spreading the virus.
Crafty Customers
With stock running low on medical and surgical grade masks, people are turning to homemade solutions. These can provide a lot more protection than no mask at all. Especially if the right materials are used.
A talented customer of ours @mercedesluisfuentes has been making masks for her friends and family (not for profit) whilst in self-isolation. Mercedes has recommended two tutorials to follow, she combined the learnings from both of these to make her type of mask. You can view them here and here.
She discovered that out of all the items she had to hand around the house, the metal twists in our tea packaging make fantastic nose bridges.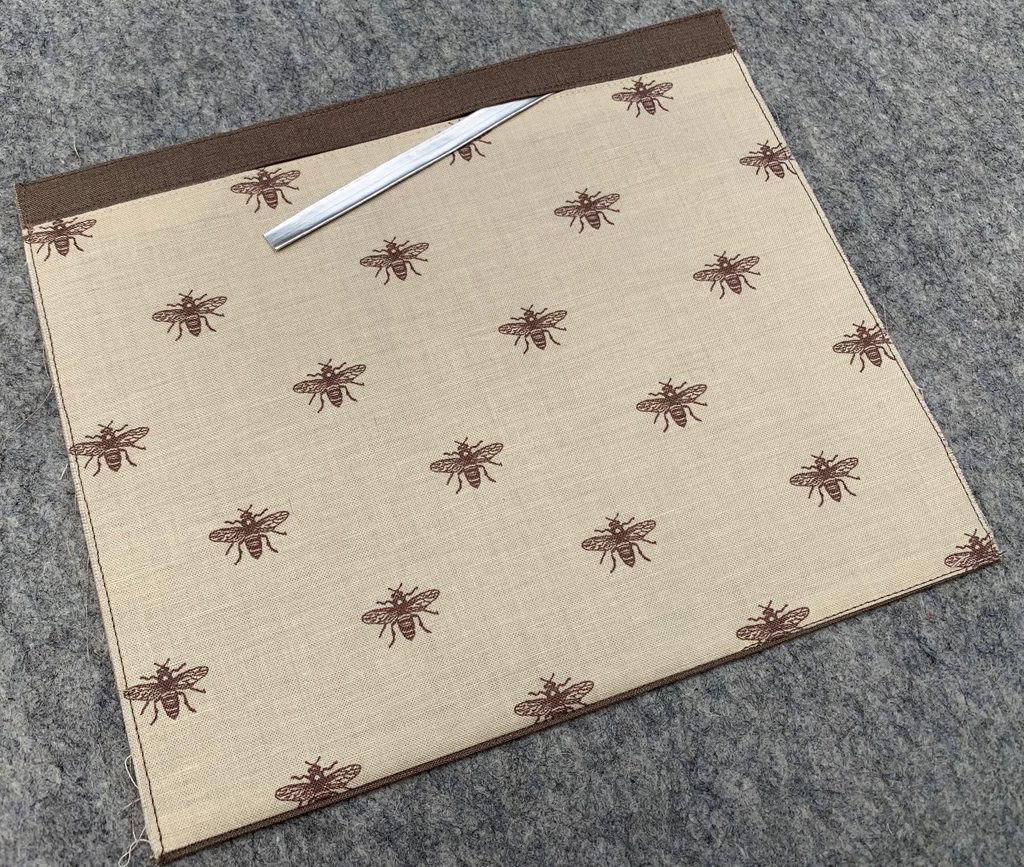 They help keep the mask close to the face and prevent gaps, an essential factor in mask effectiveness. Using two layers of cotton, plus the ability to put a tissue in a specially designed pocket, means that people are at least 71% more protected wearing these masks than if they didn't wear one at all.
More details can be found here on the different materials that can be used in making your own masks.
Our full range of teas and accessories are still being shipped worldwide and can be purchased here, metal twists come as standard!